Imperative Business Ventures Limited assists Indian and Overseas organizations by providing various consulting Services like Market Research & Analysis, Market Strategies, Global Business Development, Management Consulting Services, Innovative Technology Solutions and Automation.
Market Research & Analysis
Market research is a vital element when developing your marketing strategy. When done correctly it can help to enlighten your marketing activities – such as understanding the requirements of your target audience, helping your customers in solving their problems and understand the way of pitching. Imperative enables you to ascertain the size of the new addressable market for your business, without you requiring to undertake costly and time-consuming efforts. We have a proven track record of researching new markets. Our market research solutions are designed in a way that will:
Identify promising markets.
Forecast future growth for these markets.
Identify chief competitors.
Identify avenues for new market penetration.
Recognize and manage challenges.
Draft a final report for your team.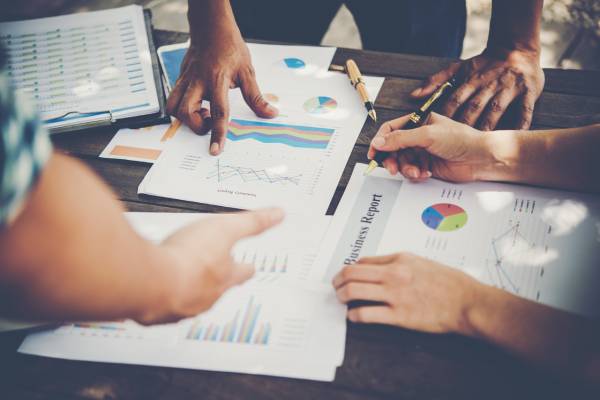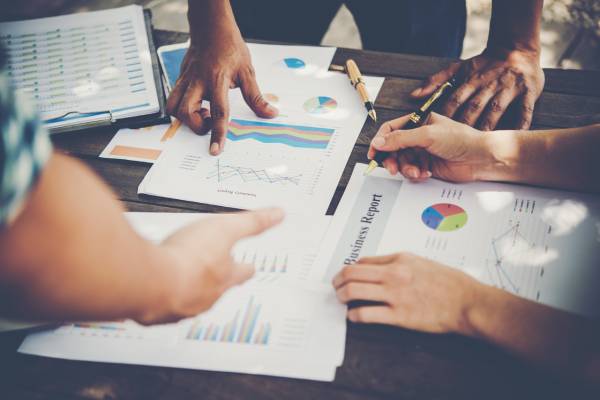 Marketing and Business Development
Imperative provides Digital Marketing and Commerce services which helps its clients with a result driven experiences. We study current market approach, market trends & customer data and insights, which enables the organizations to take the business into new milestones.
Market Research
Product and Trend analysis
Competition analysis
SWOT Analysis
Go to market planning & strategy.
Social media marketing
Project planning and management
Business Planning
Predictive analysis and monitoring
Health Care Solution
Imperative's AI Enabled Health Care Solutions help in transforming business of hospitals & clinics to higher level. Our solutions are improving Health Care through automated work process and paperless techniques which lead to higher efficiency.

Imperative's healthcare solutions fill all gaps between patients, nurses and doctors. Our solutions ease the process of hospital operations which enables quality level of services to the patient. Our solutions allow doctors and nurses to take quick decision related to patients and finally result in a faster recovery from the disease. Our solutions include Tele Healthcare, Hospital management system and Telemedicine solution.  
Tele healthcare
Hospital management system
Telemedicine solution
Education Management
All Educational Institutions, are adopting a technological approach towards education, by streamlining education processes and strengthening bonds within various groups like Students, Teachers, Parents and Management. To bring this into action, Imperative Business Ventures Limited provides various learning solutions. Imperative's learning Solution is equipped with state-of-the-art architecture and offers Administrative, Interactive and various Miscellaneous features which includes:
Administrative Features:
Student Record Management
Attendance Management
Teacher Profile Management
Library Management
Identity Card Management 
Integration with Multiple Payment Gateway
Academic Records Management
Fee & Payroll Management
Comprehensive Reporting System
Barcode and Biometrics Integration
Interactive Features:
Discussion Forums / Export Forums
Online Examination System
Web-based E-mail System
Article Management System
Poll Management System
Internal Messaging System
SMS Alert System
Miscellaneous Features:
Dynamic Right Allotment System
E-mail Broadcasting
Guest Book Management 
Recruitment Management 
Enhanced E-Letterhead System
Alumni Interaction & Management
Comprehensive Reporting System
Software Consulting & Sales
Software consulting services help evaluate and raise the efficiency of technology-enabled BPM. Most of the businesses is driven by new technologies, AI based analytics, processes and customer relationships across every industry.

Imperative provides industry-specific software consulting solutions to the business needs of BFSI, NBFC, Healthcare, Telecom, Retail, Logistics, Hospitality, Media and Entertainment & Corporates in India and Overseas.
Understanding the gravity of your software needs and consult in your business transformation.
Creating innovative customized solutions as per your business needs.
Help you adopt the right software solutions with a well defined technology roadmap