Imperative helps companies to transform, optimize, and accelerate their technology requirements and delivers innovative technology solutions by adopting an agile methodology, using open source platforms for industry specific solutions, development and support to excel in their business growth. Our team is focused on delivering comprehensive digital, cloud, infrastructure management, cyber security and management services to improve their client's revenue, cost-efficiency, time to market, and customer experience.
System Integration
Imperative's system integration process help clients to improve their quality operations, increase productivity and maintain low cost which enables customers to acquire additional business with expanded profitability.
Our System Integration offerings include: -
Enterprise Application Integration
Data Integration
Electronic Document Integration/Interchange
Software Development
Software development is a process of conceiving, specifying, designing, programming, documenting, testing, and bug fixing. It is  involved in creating and maintaining applications, frameworks, or other software components.

Imperative has developed its latest technology through Artificial Intelligence (AI), Robotic Process Automation (RPA), Data Science, Python, PHP, Java, Machine Learning etc. for BFSI, Government, Education, Retail and E-commerce, Entertainment, Health care, Travel and Hospitality.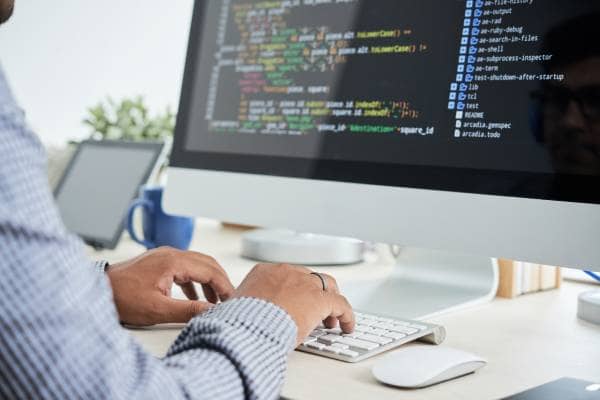 Web Designing & Development
These days it is imperative for organizations to market their products online, as users first surf the net to check for a particular service or product and then act accordingly.

At Imperative, our Web and Software Consultancy Services covers all aspects of web designing and development, pertaining to high quality graphic designing to back-end database programming. The web technologies we use include ASP, ASP.net, PHP, XML, COM, DHTML, MTS, IIS etc. Along with these, we create static as well as dynamic responsive websites, provide maintenance and web hosting.
Mobile Application Development
Imperative believes in building applications that are not just extraordinary, but also serve our clients with efficient digital transformation solutions. We focus on blending creativity, skill-set and Artificial Intelligence to make the application more user-friendly and productive. Our development team is constantly updated with the latest technologies which helps us in delivering consistent and profitable apps to our clients. Our experts are well versed with major mobile platforms like iOS, Android, Windows etc. Our AI based mobile applications make our solutions stand out in the market.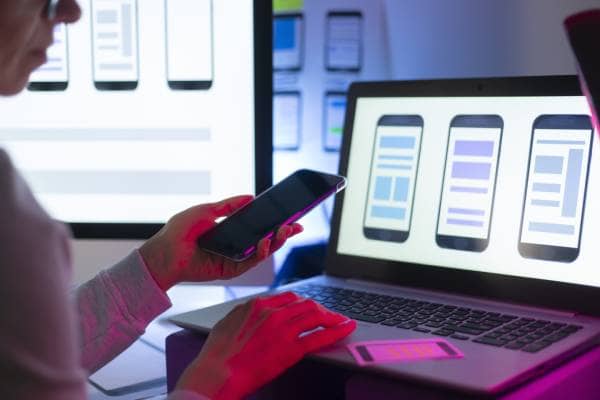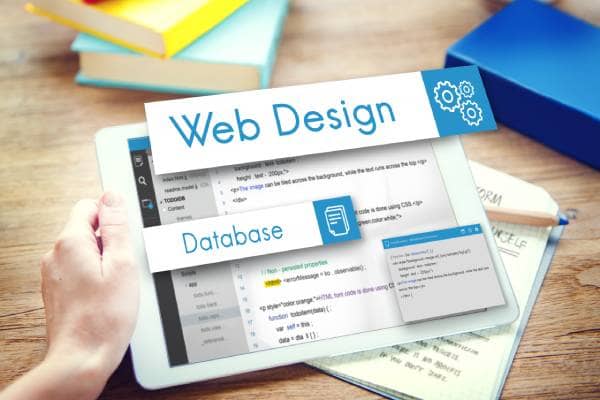 Web Application
Customized Web Applications can offer significant advantages ove off-the-shelf solutions, especially when it comes to BPM and Digital Transformation.

At Imperative, we create custom applications that come with high levels of usability, scalability and compatibility, making user experience user-friendly across different browsers and devices. Imperative's web application is fast and responsive, resulting in higher engagement of the users. Using the latest encryption technologies and best coding practices, we ensure that our client's applications are secure against looming threats.
E-Commerce Development
Electronic commerce (E-commerce) is a type of business model, that enables a firm or individual to conduct business over an electronic network, typically the internet. Electronic commerce operates in all four of the major market segments: Business to Business, Business to Consumer, Consumer to Consumer, and Consumer to Business. With e-commerce evolving at a rapid pace and the next game changer always just around the corner, Imperative's expert industry knowhow, insight and experience can prove invaluable in improving the performance of your online business.
We offer the following E-Commerce solutions:
Consultation
Website Development
Web Hosting
System Integration
Support and Training
Marketing, etc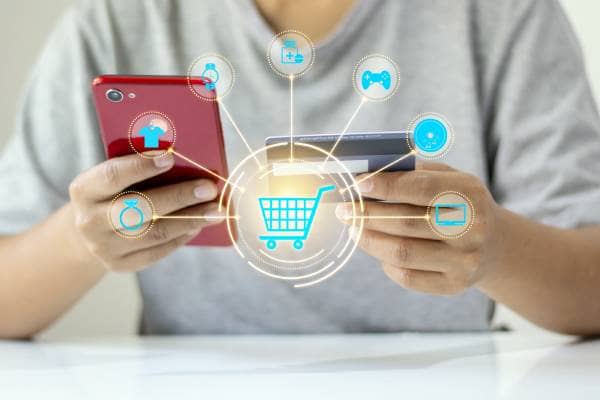 POS Machine Solutions
Imperative is helping customers to pick and choose the desired services for meeting their business goals. We provide customized solutions to financial institutions and its merchant end-users through POS deployment, management and transaction processing services.
Imperative's vast experience in building a merchant network that need POS Terminals comes handy to your assistance. Our services can help you built a card acquiring network throughout India.
Exclusivity of our POS Machine Solutions:
National Presence - Effectively help you reach every possible center in India.
Services - Imperative's expertise for the management of the POS network.
Help in the Transaction Process - Imperative assists you with the technology solutions and networks and provides you with back-office tools for entire management of the network.
RPA (Robotic Process Automation)
RPA is a software technology that makes it easy to build, deploy, and manage software robots that emulate humans' actions interacting with digital systems and software. Imperative has a vast experience of various domains, with people working in almost every function of the enterprise.

Our RPA bots provide an opportunity to virtually fully automate certain basic tasks. For example a bot can copy information from attendance system to financial system, or automating data entry from various forms. This data can travel from various software applications seamlessly without consuming human time and intervention. Imperative's RPA software tech bots, perform these simple processes that do not necessitate higher-order judgement or learning.
Artificial Intelligence
Imperative's AI automation solutions in banking help reduce the workload of an employee. Our AI platforms and Machine Learning capabilities are inbuilt into our fintech products and are available readily through both interface and through APIs delivered on premise, either on cloud or as a SaaS offer.

Imperative has taken lead into embedding AI and Machine Learning into our solutions and services, which have enabled us to speed up the release of explainable models that will corroborate new AI use cases, focusing on creation of seamless customer journey and automating manual process with self-learning capabilities.
Machine Learning
Imperative Machine Learning (ML) is a subset of AI that involves modelling of algorithms which helps to make predictions based on the recognition of complex data patterns and sets. Machine learning focuses on enabling algorithms to learn from the data provided, gather insights and make predictions on previously unanalysed data using the information gathered. 

The technology provides potential value to companies using big data and support them in understanding smallest changes in the behaviour and preference of the customers. Imperative's ML models are online and continuous. This process of online models leads to an improvement in the types of associations made between data elements.
IT Consulting - Core Banking Solution
Imperative's banking solutions provide a centralized online system where all the customer data related to transactions is stored and is available to all networked branches for access.

We design, develop and test core banking softwares, which enables the banks to implement their complex banking programs using standard process driven methodologies. Our core banking solutions help our clients to facilitate on-schedule implementations and providing the structure to achieve the stated business goals across sales, profitability, operational efficiency, and customer satisfaction.